The History of Luca Canonici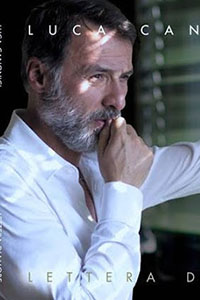 Born: September 22, 1960
Italian Tenor
The only young Italian tenor that seems to be making an impression, is Luca Canonici.
He has had a recital published and in September 1989, appeared in a live recording of a rare Donizetti opera, il Furioso.
When the critic had this to say.
Luca Canonici sings with exceptional grace and accomplishment.
The fine lyric tenor voice is extensive in its range, one of his solo's ends with a triumphantly held high 'D'.
He is fluent, though with occasional aspirates and florid passages, and his decorative resources include a trill.
He also shades sensitively, in parts, plenty of dramatic conviction and is clearly a favourite with the audience.
Quanto E Bella / L'Elisia / 1989 – Luca Canonici
Rondo Du Postillion / P- Lonjumeau – Luca Canonici

The History as it was Recorded